General & Cosmetic Dentistry
Thank you for visiting the website of Personal Dental Office. Our website provides important information that will help you become familiar with our practice. It also contains answers to frequently asked questions. Please feel free to with outstanding dental care.call us anytime. We appreciate this opportunity to introduce ourselves and look forward to providing you
We want you to know that in our office you can expect to be treated with respect at all times. We strive to deliver the best diagnosis and treatment that dentistry has to offer. We believe that these goals can be met through a continuous and open dialogue between you and our entire team. Each operatory is equipped with patient education software, which will assist us in translating dental terminology into a patient friendly format, which will help you make the best decisions about your treatment.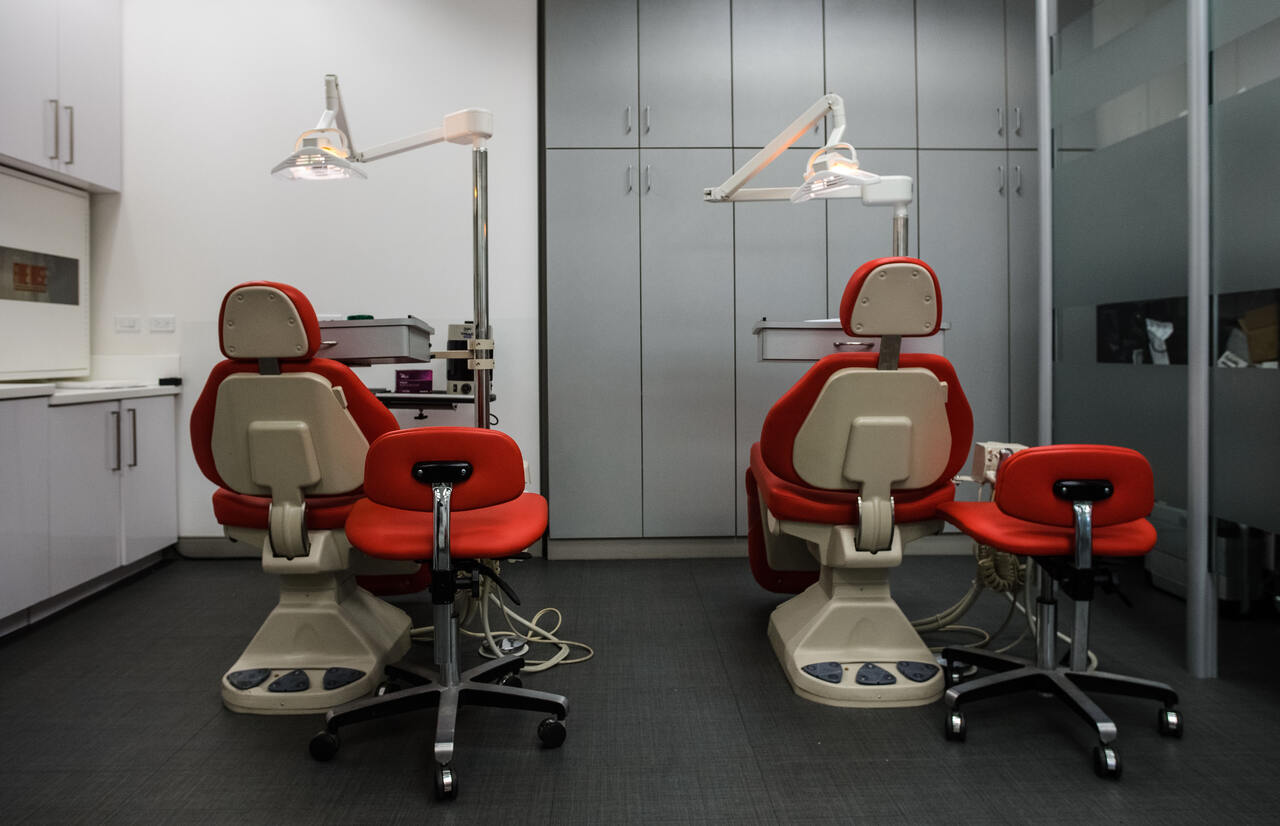 Your comfort during treatment is an essential component of our relationship. We have video goggles, I-pods and earplugs to help you relax during your treatment. Blankets and pillows are also here to help you stay cozy. For patients with anxiety and phobias we offer oral sedation, iv-sedation as well as anesthesia services. Please discuss your needs with our treatment counselors when you call or during your initial consultation so that all proper arrangements can be made.
We encourage you to involve yourself in your own treatment and ask questions throughout our relationship. In our opinion, an informed and involved patient is most likely to achieve the highest level of healthcare, and look forward to working with you to achieve this goal.